The live event has now ended, but you can still get access to all of the recordings with a Silver or Gold Pass until March, 31st 2021!
Access to Purchase Ends in:
Discover the 2-day virtual event that delivers the best jazz education you can experience, all in one spot!
Learn Jazz Live is a 2-day virtual event that brings together world-class jazz educators to deliver the best jazz education you can get your hands on. You'll get access to top-notch jazz workshops on topics such as jazz improv, jazz theory, harmony, learning jazz standards, practicing, and mindset. You'll leave feeling inspired, motivated, and ready to take your jazz playing to the next level!
A POWERFUL EVENT YOU WON'T WANT TO MISS!
Why you need to be at Learn Jazz Live:
Get top-of-the-line training on subjects like jazz improv, theory, practicing, and mindset. These are pre-produced by our speakers to maximize learning
Get access to top online jazz education influencers. From legends like Jamey Aebersold, to YouTubers like Aimee Nolte and Jens Larsen, you're getting the best
Get access to live Q&A's following speaker workshops to get your questions answered. Many of our speakers will be joining us live and are ready to help
Get access to awesome resources speakers are giving away with their workshop. These are incredible resources designed to help you grow
Perfect for guitarists, pianists, bassists, sax, trumpet, vibes, harmonica, and more. Topics are applicable for everyone to skyrocket their jazz playing
LEARN FROM TOP JAZZ EDUCATORS
Jamey Aebersold
Jamey Aebersold Jazz Books
Brent Vaartstra
Learn Jazz Standards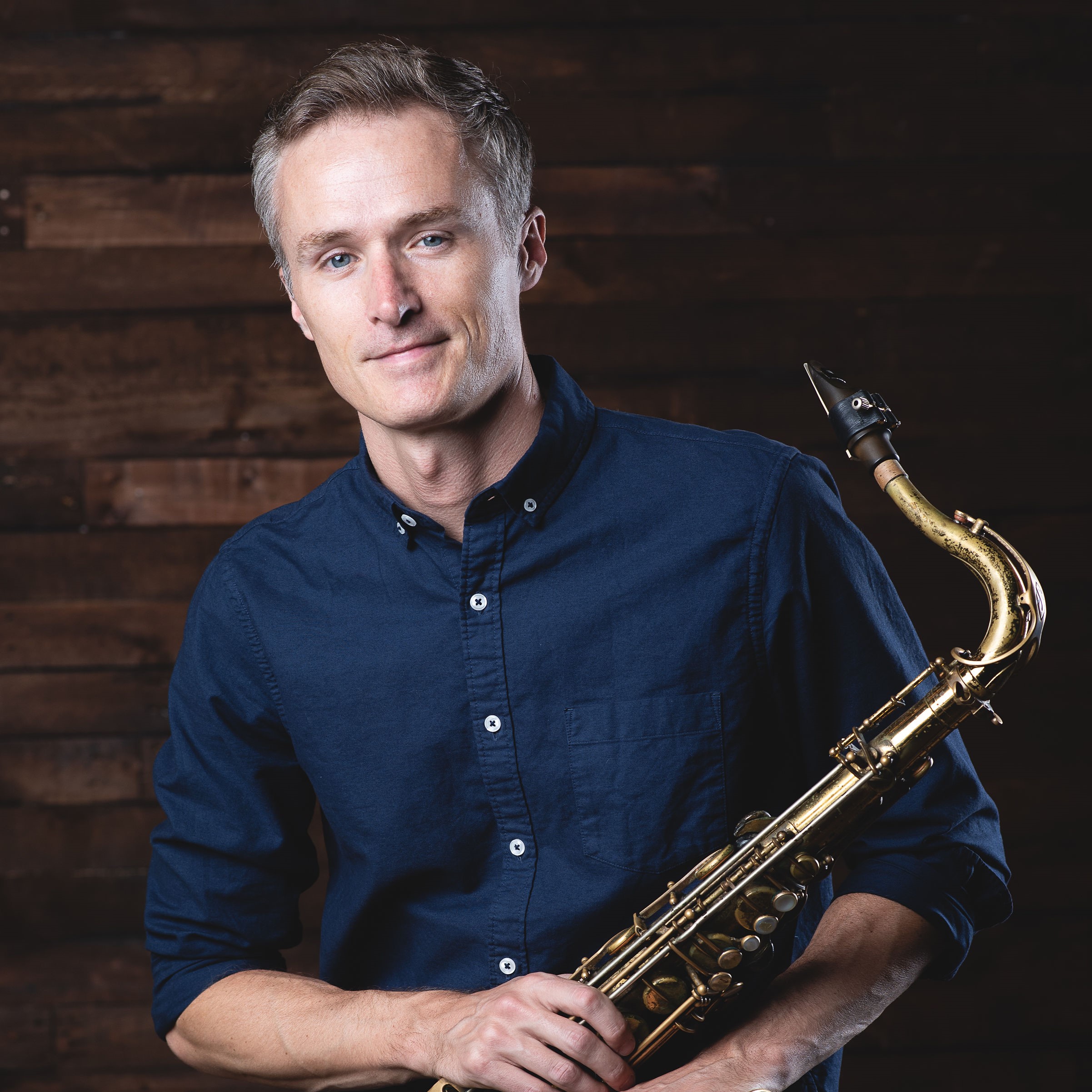 Bob Reynolds
Bob Reynolds Music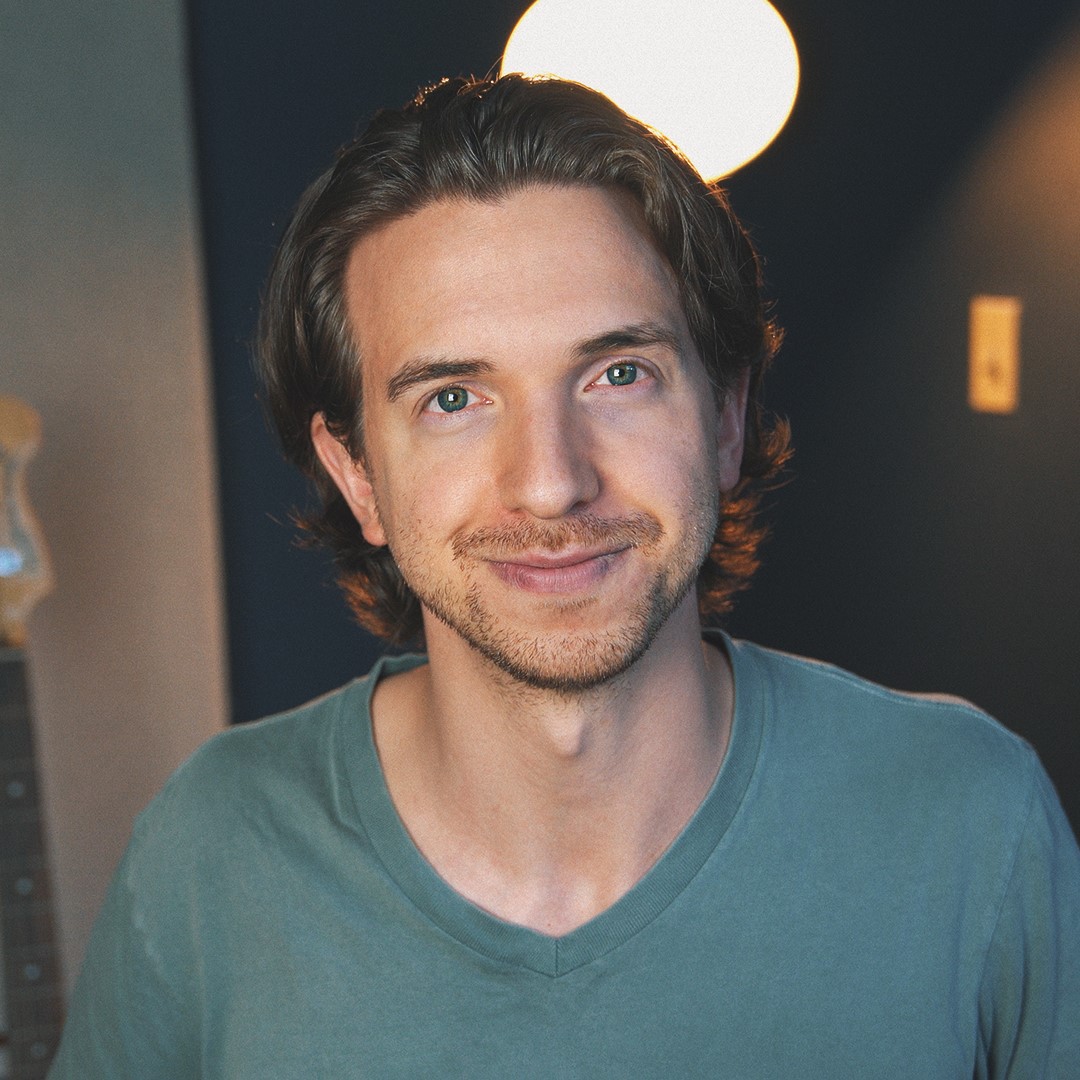 Jeff Schneider
Jeff Schneider Music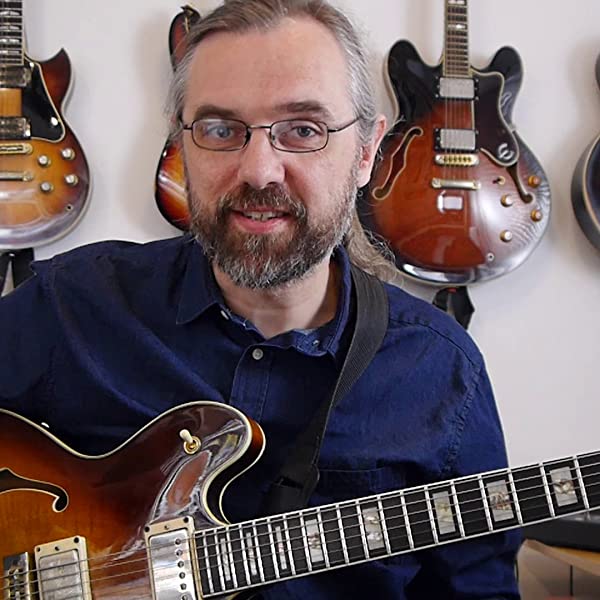 Elijah Muse
Gifted Hands Music
Aimee Nolte
Aimee Nolte Music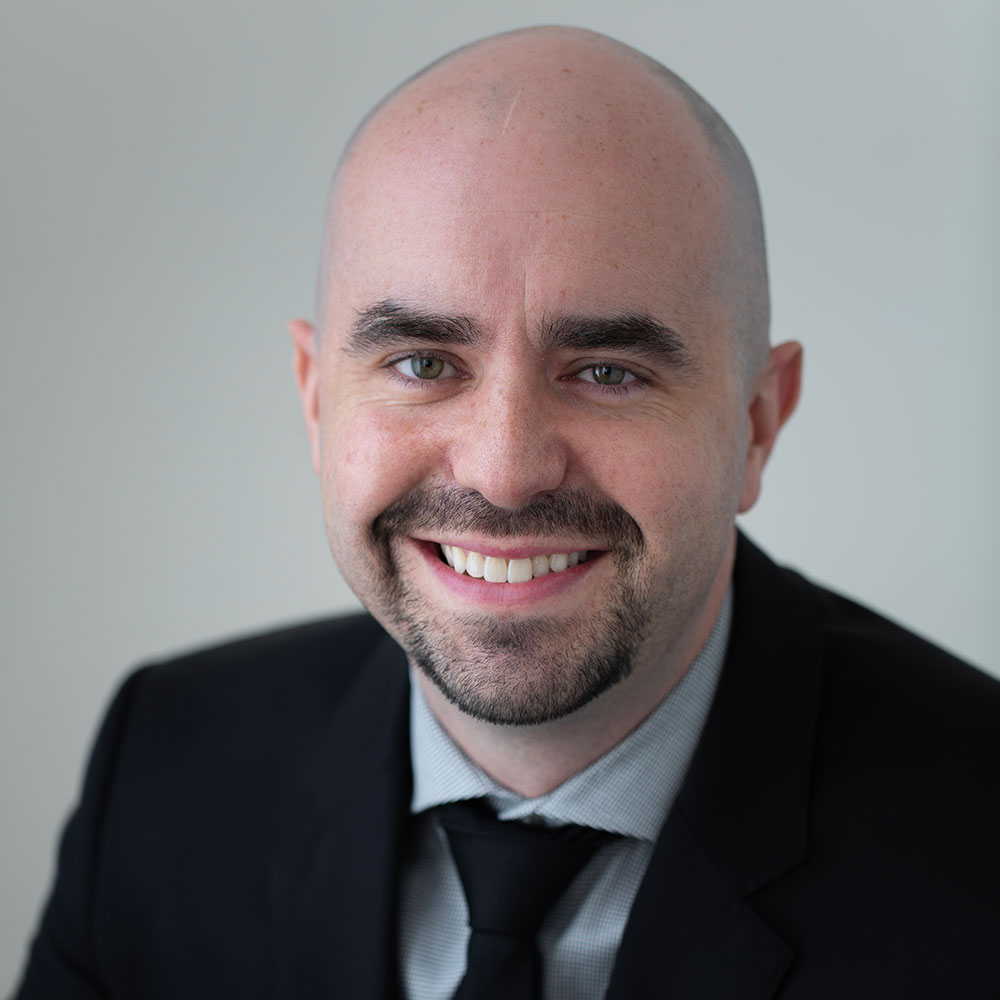 Brenden Lowe
Jazz Piano School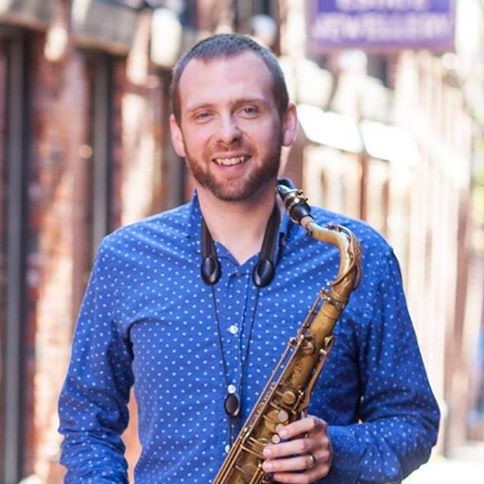 Nick Mainella
10 Minute Jazz Lesson Podcast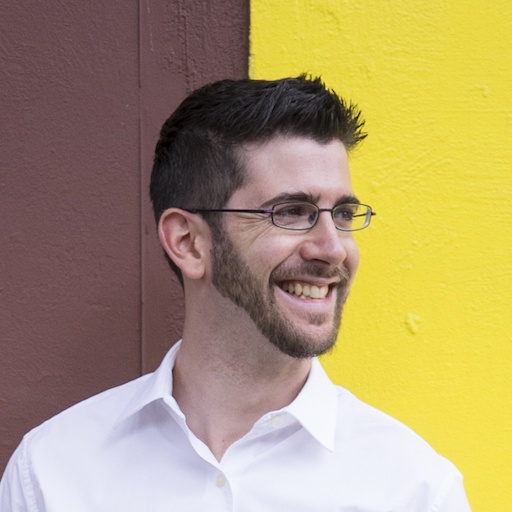 Christopher Sutton
Musical-U
Mark Morley-Fletcher
Play In The Zone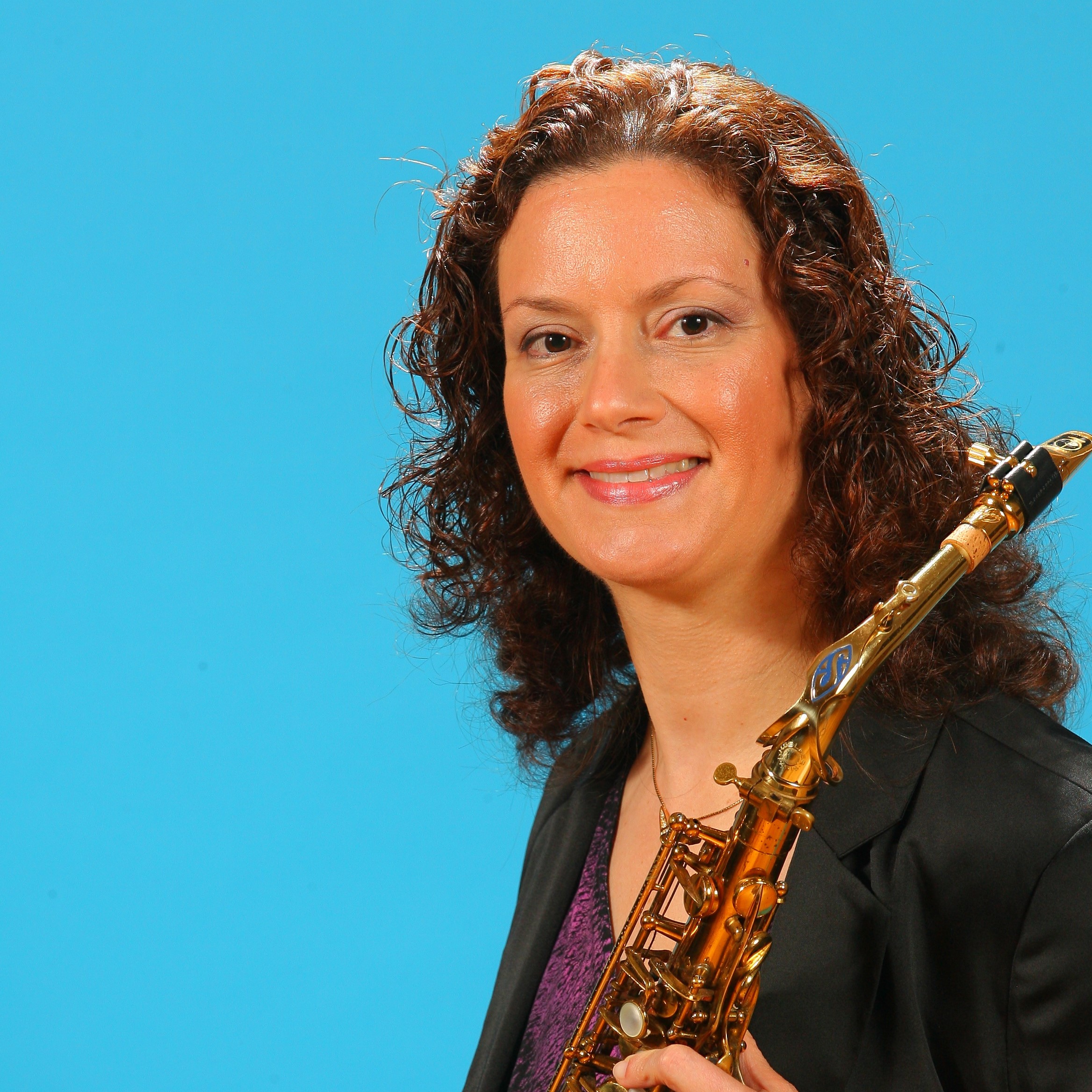 Donna Schwartz
Donna Schwartz Music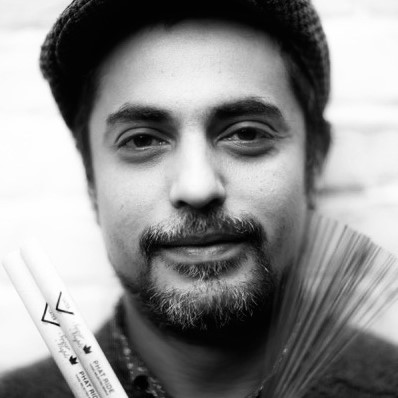 Diego Maldonado
Diego Maldonado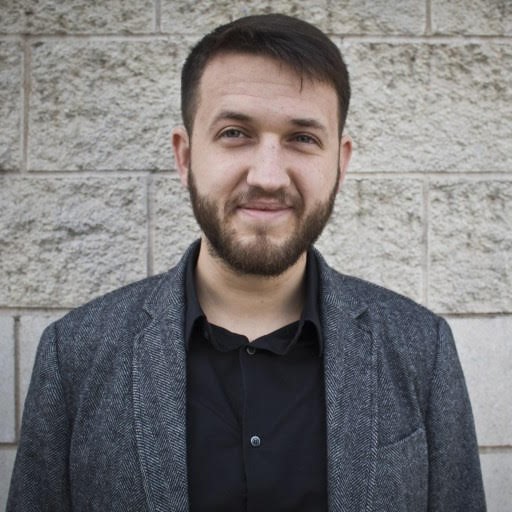 Brett Pontecorvo
Learn Jazz Standards and LiveKeyboardist
And More Speakers To Be Announced!
From the Director of Learn Jazz Standards
Brent Vaartstra
I want to invite you to join what promises to be the most powerful jazz education events of 2021. Me and the team at Learn Jazz Standards are excited to host this event and bring to you some of the biggest online jazz education influencers. Our goal is to deliver you the best training to help you take your jazz playing to the next level, no matter what instrument you play or what level you are at. Whether you need help with jazz theory, improv, practicing, or overcoming mental roadblocks, you'll find the instruction you need. Simply put, you will not want to miss this!
LEARN JAZZ STANDARDS SPONSORED PASS
LJS Inner Circle Membership + FREE LJS Live Ticket
As hosts and sponsors of LJS Live 2021, Learn Jazz Standards is offering a free all-access pass when signing up for an annual LJS Inner Circle membership! The Inner Circle is a jazz community and training that gives you all the tools you need to make meaningful progress in your jazz playing. With the purchase of your Gold Pass you'll get instant access to the Inner Circle.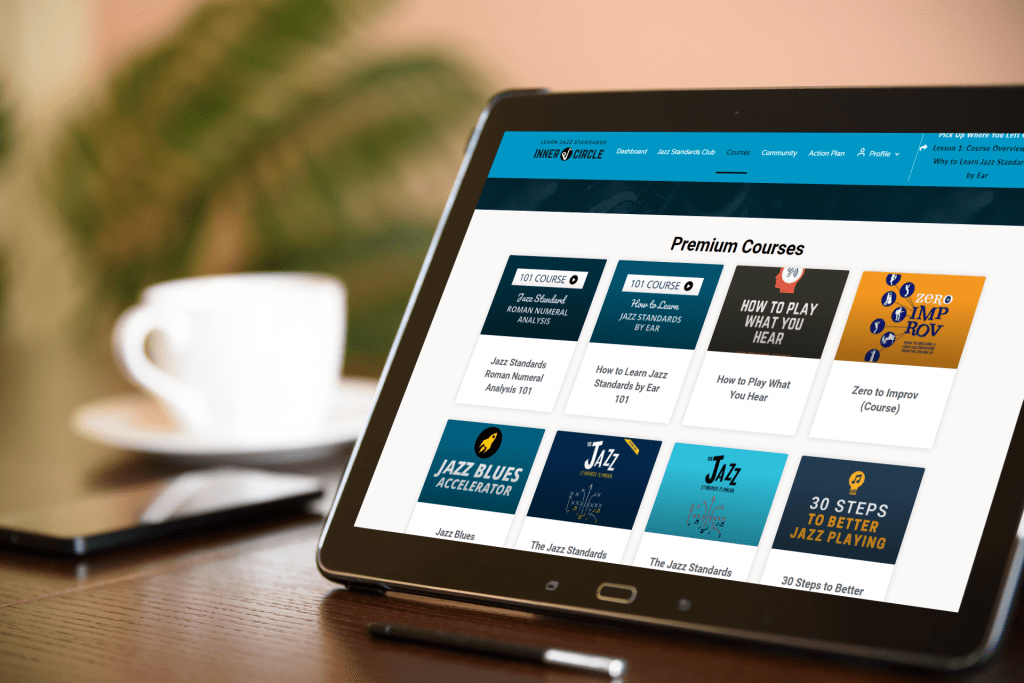 Inner Circle Membership Includes:
Monthly jazz standards studies (video training, etudes, exercises, practice programs)
In-depth practice programs and premium jazz improv courses
Basics 101 Courses to help cover the essentials and set you up for success
Live Q&A's during our Monthly Jazz Mastermind
Premium and vibrant community of like- minded musicians playing all instruments
Have Questions? Here are some answers.
Frequently Asked Questions