THE VIRTUAL BAND SOFTWARE THAT WILL TAKE YOUR PRACTICE SESSIONS AND MUSICIANSHIP TO THE NEXT LEVEL
Have you ever wished you had other musicians to practice anything you want, at any time you want, for as long as you want? Or maybe you don't have other musicians to play with at all. This can feel frustrating. But what if you could have all of these things at your fingertips?
Meet My #1 Favorite Music Practicing Software!
Band-in-a-Box by PG Music is software that allows you to input chord changes into its interface and provide you with a virtual band to practice along with.
But that's not the best part.
The folks at PG Music have created hundreds upon hundreds of samples of real musicians. As a result, jamming along with Band-in-a-Box creates the closest experience possible to playing with actual instruments.
No need to play with MIDI tracks. Band-in-a-Box makes practicing easier, flexible, and more fun!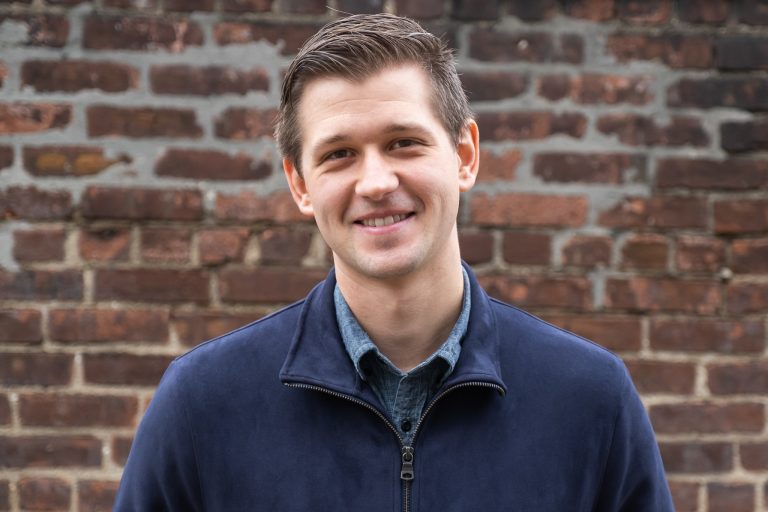 Hey! I'm Brent Vaartstra, the jazz musician behind this website
When I first started using Band-in-a-Box it was to help serve my audience better by creating play-along tracks to popular jazz standards.
My team and I uploaded the tracks we made to YouTube and our website to help musicians practice.
Pretty soon I started getting comments and emails asking who the musicians were because they sounded so good.
They couldn't believe it when I told them I made it with software and that it wasn't a live recording.

I started using the program myself to practice ii-V-I chord progressions in all 12 keys and repeating difficult sections of songs I wanted to work on.

Now, I even use Band-in-a-Box to help me practice my own compositions before bringing them into a rehearsal. This program has helped me, and I want to share it with you too!
What Can Band-in-a-Box Do?
Here are just some of my favorite features.
What Do You Get?
We offer the Pro and MegaPak
Get these EXCLUSIVE bonuses when you purchase from Learn Jazz Standards.com.
Add-On: Our Entire Library of Jazz Standards
We've created 226 Band-in-a-Box files for some of the most popular jazz standards. If you add this on you'll get instant access to a download folder of our library so that you can load them into the program immediately.
It's Time to Get Started!
Download Band-in-a-Box today and get to practicing.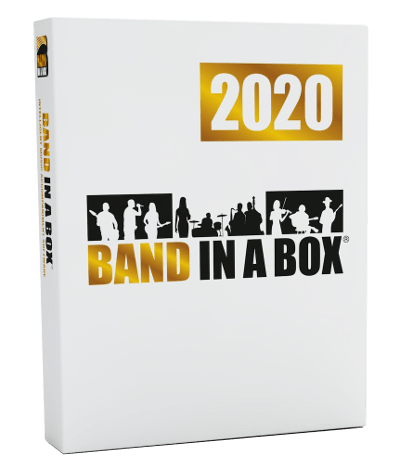 Pro + 226 Jazz Standards Files
150+ Soloist Tracks (Generated solos)

226 Jazz Standards BIAB Files
MegaPAK + 226 Jazz Standards Files
300+ Soloist Tracks (Generated solos)

226 Jazz Standards BIAB Files
Pro
150+ Soloist Tracks (Generated solos)
MegaPAK
300+ Soloist Tracks (Generated solos)
Upgrade Pro
Upgrade to current version

150+ Soloist Tracks (Generated solos)
Upgrade MegaPAK
Upgrade to current version

300+ Soloist Tracks (Generated solos)
*All sales are final and not subject to return. For questions, see the FAQ below before purchase.*
Still have questions? Here are some answers: